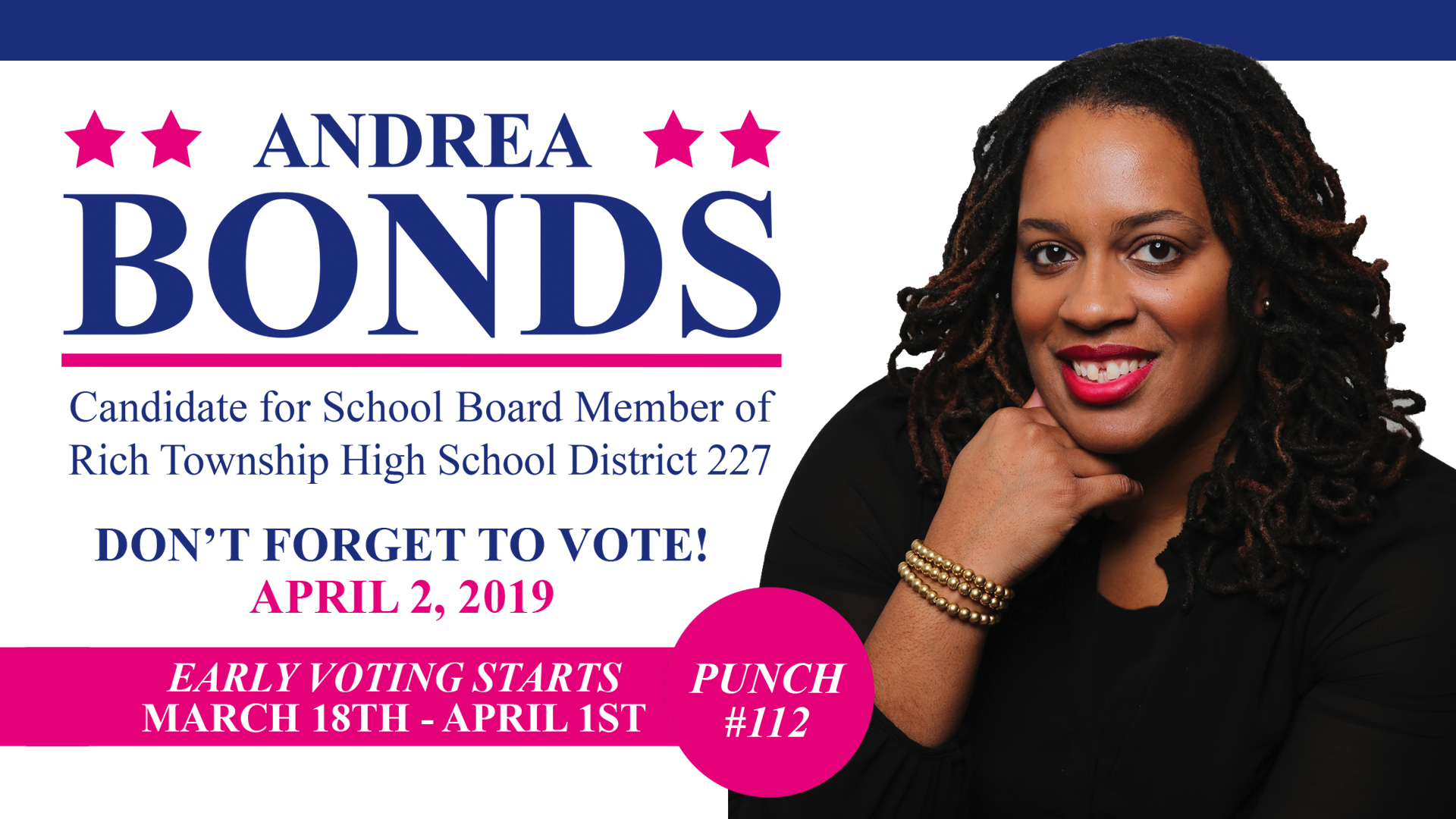 Attorney at Law practicing for 13 years in Chicagoland and Northwest Indiana
Adjunct Professor of Law
Administrative Law Judge
Mother of five, four of whom have attended Rich Central High School
Bachelor of Science Degree in Business
Marketing, Butler University 2000
Juris Doctorate Degree, Indiana University School of Law, 2005
Build a professional brand for the Board of Education of this District
Create opportunities for professionals to interact with and mentor the students of this District
Create International partnerships for student opportunities to study abroad
Advocate for parents and children in the community so that this District reflects the goals and desires of this community
Create a Parent·Teacher·Student Advisory Committee so that the voice of the community will always be heard
Create transparency between the Board of Education and the community
Work with surrounding school boards and municipalities to begin to lobby our legislatures to require the State to adequately fund education and relieve the burden on taxpayers
Why I'm Running for SD 227
Why me? Why now? When I announced my decision to run for the school board, many of those close to me asked, "Why run now when your children are about to graduate?" My response was simple.
"I'm running now, because it's not just about my children. It's about all our children!"
I am the mother of five, including a set of twins. All but one attended Rich Central High School. My oldest graduated in 2014, my second oldest graduated in 2017, and "the twins" will graduate in May.
I am also a criminal defense attorney. I advocate in the courts daily on behalf of children and adults to protect their rights in our judicial system. I am passionate, relentless, and effective.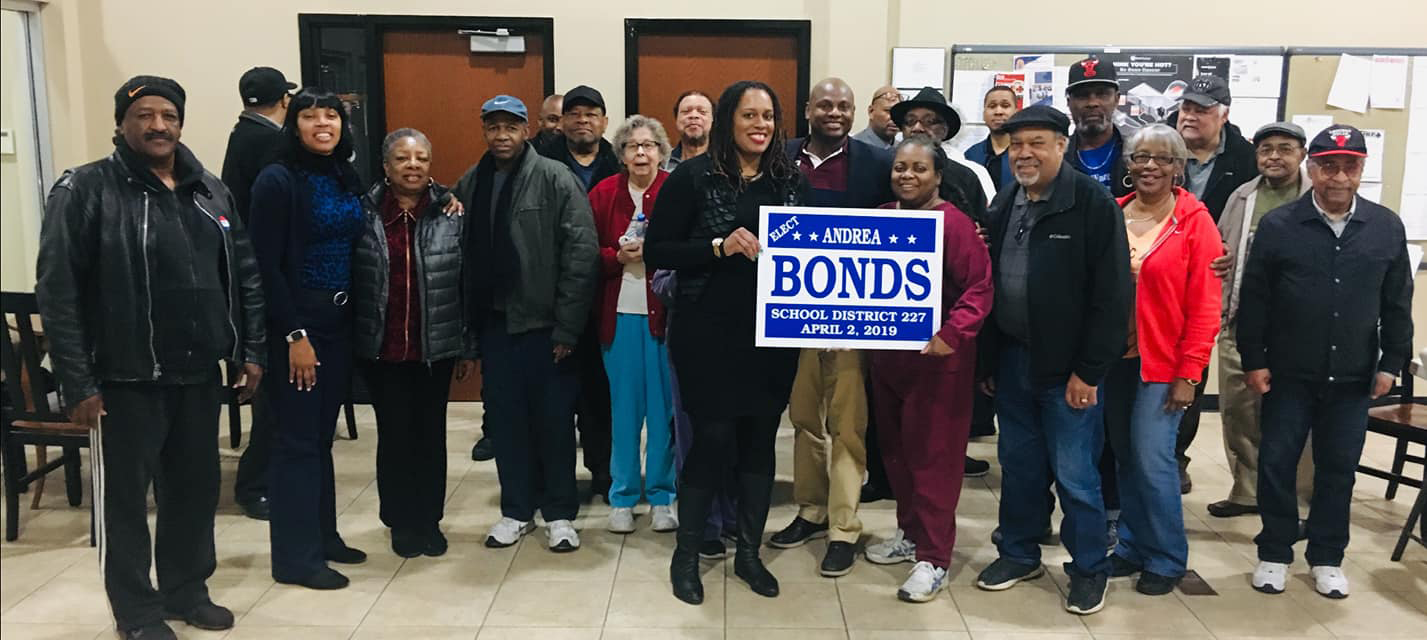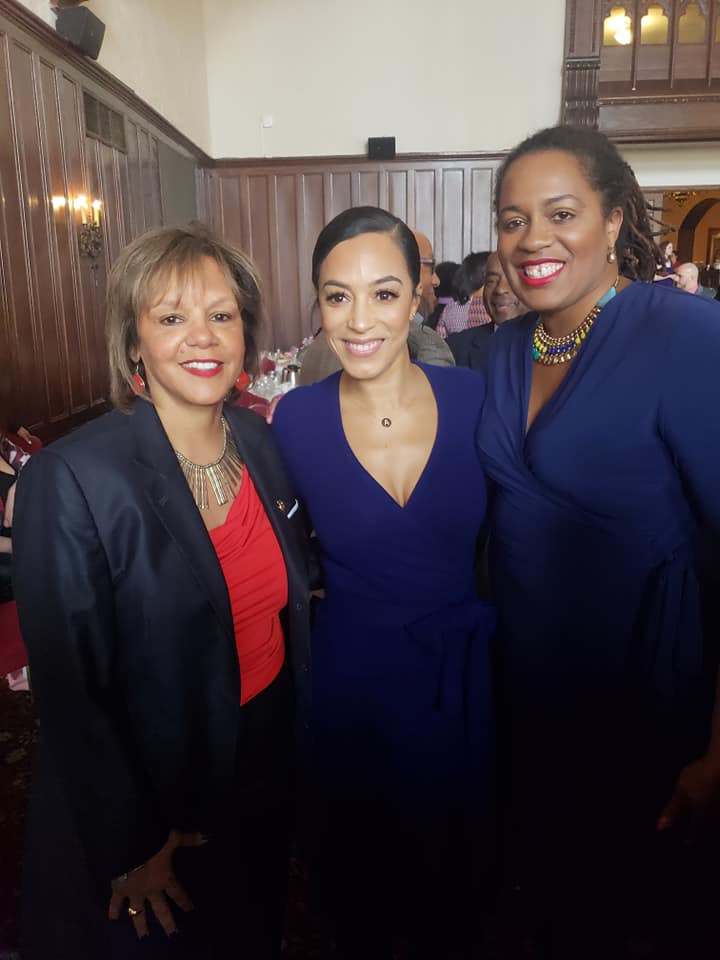 Support Friends of Andrea Bonds
A copy of our report will be filed with the State Board of Elections.